By now Sonoff's smart home automation products is no secret anymore! The ability to control appliances and electronics from the palm of your hand is the new norm and has never been this easy.
With the combination of our Sonoff product range and the eWeLink application, people are living a life of ease and luxury by simply managing their home electronics with remote access, voice control, scheduling functions and more.


Security measures don't have to be a headache anymore, Sonoff has got you covered. It's very easy to install and you can keep an eye on your house and loved ones all in one place and from wherever you are.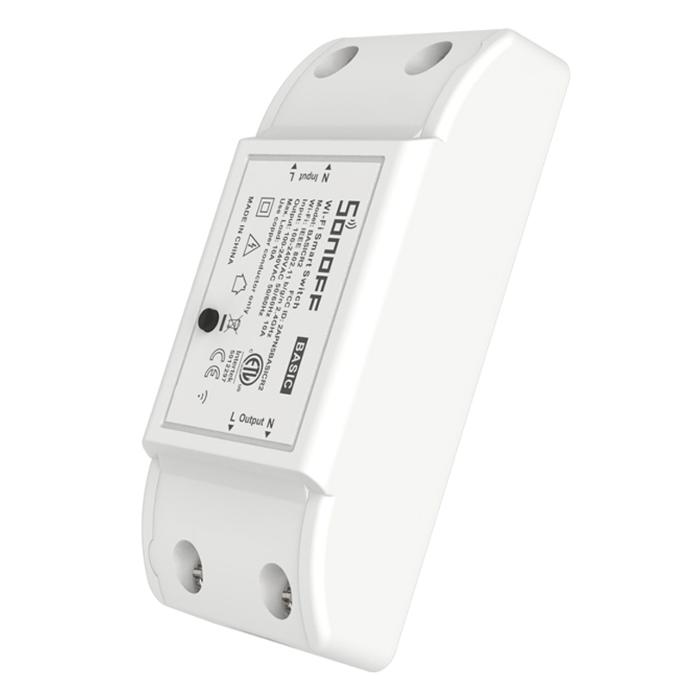 BASICR2
Basic 1-Gang Smart Switch. Connect it to any device and transform it into a "Smart Device".
View Products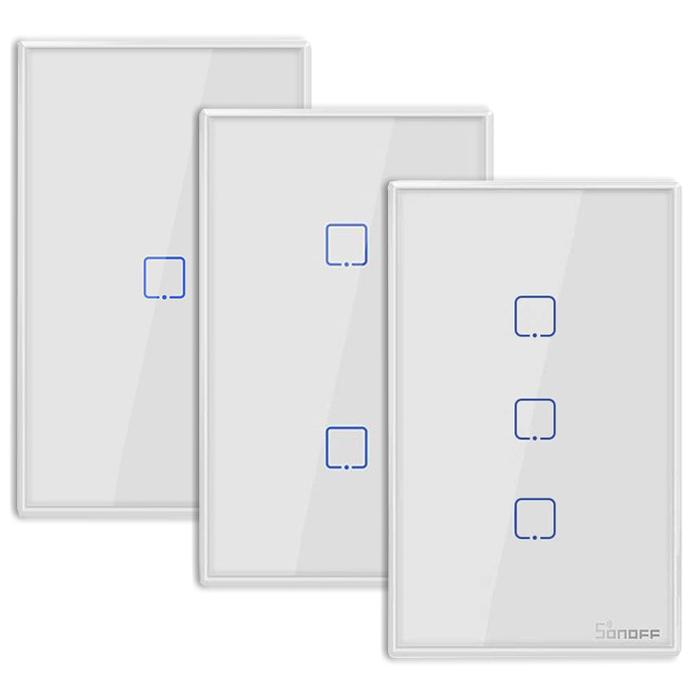 Smart Wall Switches
Out with the old, and in with the new! Touch screen interface and smart control functionality.
View Products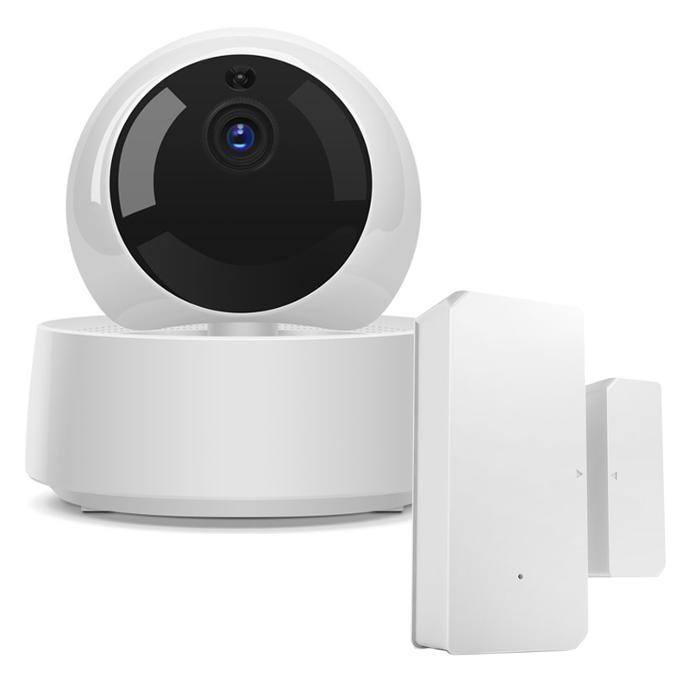 Smart Security
Our IP camera combined with wireless door and window sensors will provide peace of mind.
View Products
What's new?

Sonoff products are constantly improving. You can always look forward to new features, new upgrades or even brand new products.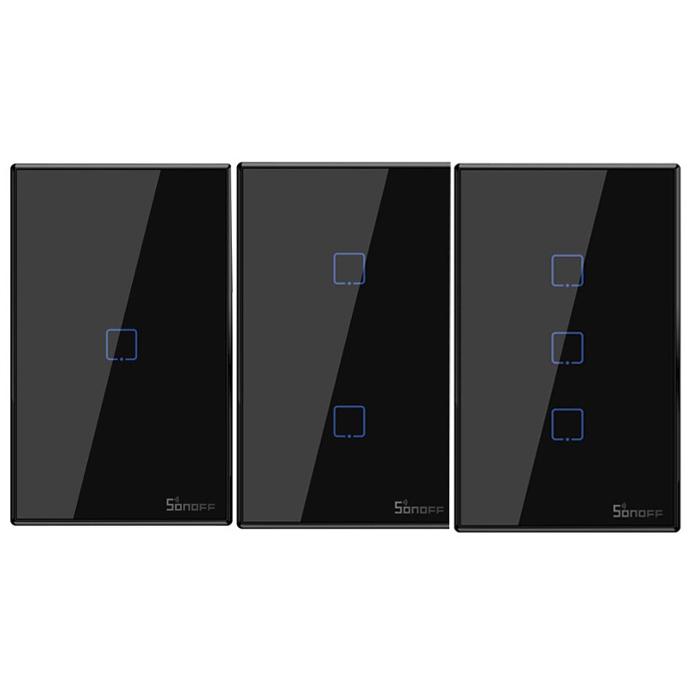 Smart Wall Switches - Black
If you are looking for a more modern and stylish finish, then these might be the way to go. With all the functions of our T0US Series, but now available in a sleek black colour.
Smart RGB Light Bulbs
The B05-BL-A60 now comes with the added functionality of pairing via Bluetooth connection.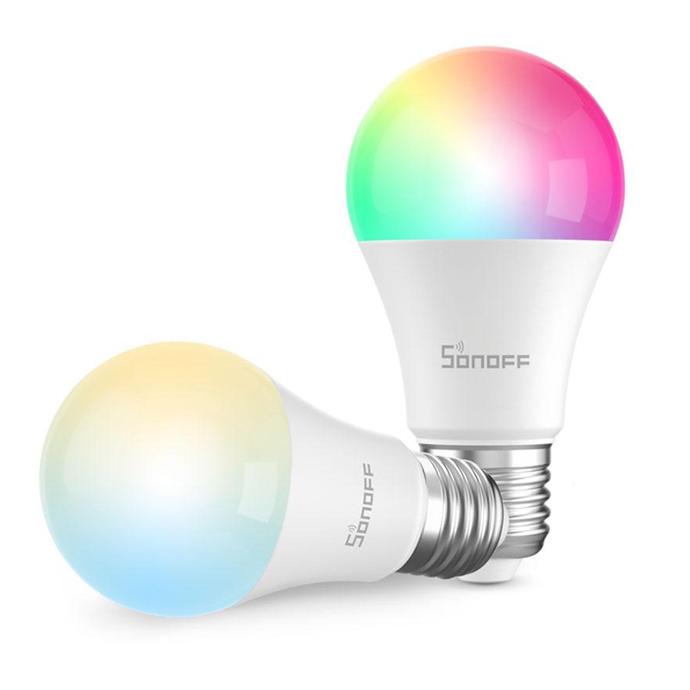 High Power Smart Switch - POWR3
The POWR3 has a high current tolerance, enabling you to make your high-powered devices, such as a geyser, smart. At a rated 25A, 5500W you can now easily control and monitor your devices remotely and perhaps save some money while doing so.
Smart LED RGB Strips
These LED strips are so easy to use and will add life to any room. They are available in two lengths, 2m and 5m. The 5m strips are available in  a IP65 waterproof version (L2-M) as well as a non-waterproof version (L2-LITE-5M).