Contact Us
Contact us about anything related to our company or services.
We'll do our best to get back to you as soon as possible.

Centurion Micro Electronics
Centurion Micro Electronics
254 Lochner Road Company
Celtisdal
Centurion GT 0157
South Africa
Google Maps
Our CME team is very dynamic in terms of skills and qualifications. Some of our employees have been with us for over 15 years.
Loyalty is key. We are so proud of our team!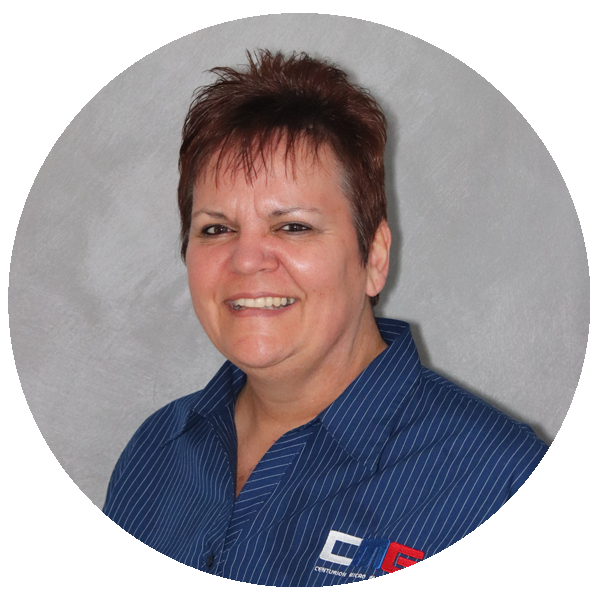 Rina Coetsee, Finance & Procurement
Talk about a jack of all trades. Rina applies her skills in our Finance as well as our Procurement department. She also fills the role of Peet's right hand and supports our entire team in terms of morale and well being. Rina has been part of our team for 8 years now.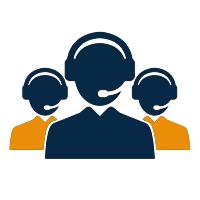 Martie Joubert, Reception & Admin
Keeping our clients happy one phone call at a time, Martie fills the role of our receptionist. She always lends a helping hand around the office and doesn't mind taking on tasks delegated to her. She's only been part of the team for a few months now, but we value her contribution.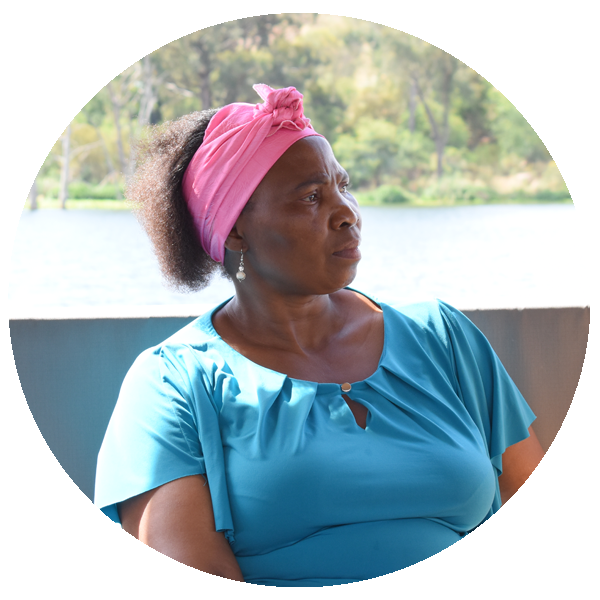 Paulina Mathabela, Cleaner
Paulina is our loving and caring cleaning lady at CME. She has been with Peet and his family for ages and has been by his side from the day CME opened up it's doors. Loyalty and determination runs through her veins. She has been part of our team for 20 years now.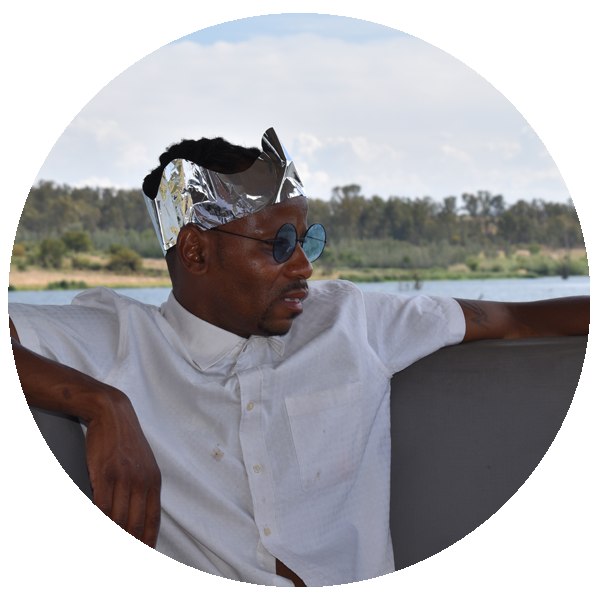 Donald Masisi, Maintenance & Gardener
Donald is definitely our most active team member. He makes sure CME doesn't fall into pieces. He's not afraid to get his hands dirty, and to build up a sweat. We can definitely count on Donald to help out with any handy work around the office. He has been part of the team for 11 years now.